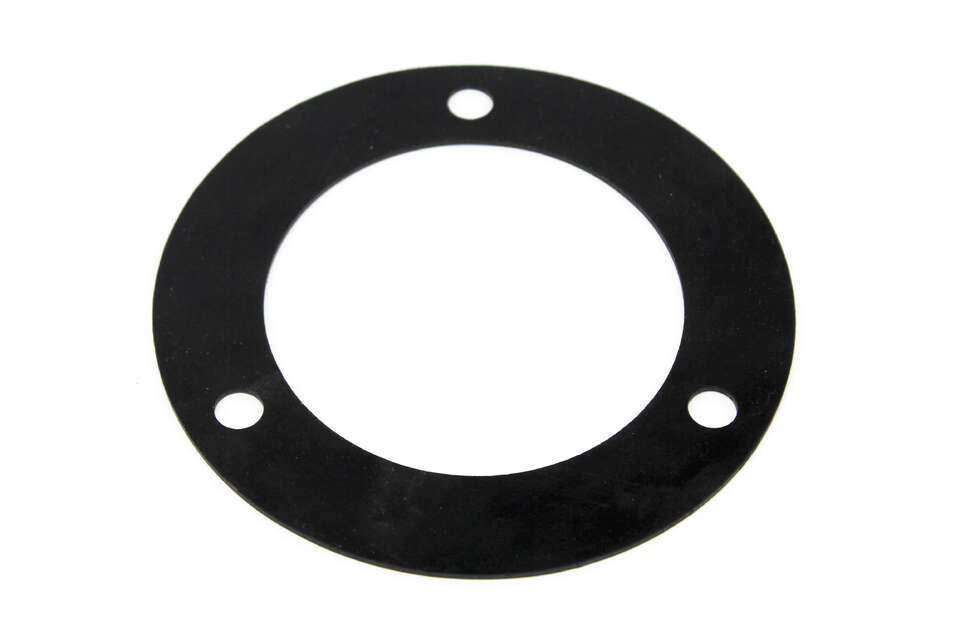 Selecting the Right Gasket
March 24, 2021
Selecting the Right Gasket! #Getitrightthefirsttime #Safety
Trust your experts at All Custom Gasket with guiding you through your gasket selection.
Whether you are new to gasketing or if you have been doing it for years or decades, there is a simple acronym that is used in the industry to ensure that all operating parameters are considered.
There are 6 areas of consideration that need to be understood to recommend a gasket.
S.T.A.M.P.S. is used to ensure that nothing is overlooked. Let's take a closer look at each element.
All Custom Gasket cuts thousands of gaskets each day. The first question we ask when taking an order is what size gasket is needed. When it comes to selecting the right gasket, SIZE is also the first question we are asking. To create an effective seal there is a minimum assembly stress required on the gasket. The size or shape of the gaskets' contact area is one of the factors in calculating the seating stress. For non-standard or more complex or critical applications additional information is needed to assess /calculate the assembly gasket stress. Some of the additional information required includes the material of construction of the flange, and the type of fasteners (size, grade, quantity) used in the assembly. This information is used to calculate the contact area and available assembly stress - a key factor in the selection process, as an improperly loaded gasket could result in premature equipment failure.
Understanding the TEMPERATURE in the application is the next step in selecting the right gasket material for the job. Be detailed! While many applications operate at a continuous temperature (also known as working temperature), it is important to call out any temperature surges (also known as max temperature or intermitted temperature) or thermal cycling if applicable. When a system temperature fluctuates or cycles, the gasket must react to movements in the application related to expansion, contraction, and change in internal pressure.
Knowledge of the APPLICATION aids in the final gasket material selection. It can eliminate potential options. For example, if we uncover that the use is for a food application, we can quickly limit potential options to materials approve by the FDA. Other application details could identify regulatory requirements such as NSF 61 or NSF 51 or that the gasket will be used outdoors and must withstand UV conditions.
Thank you to the All Custom Gasket team for taking the time to understand my EV battery requirements. Prototype gaskets are working great and getting ready for production to ramp up!
Posted by: Riccardo | April 25, 2021, 1:34 am
*** Your email address will not be published.