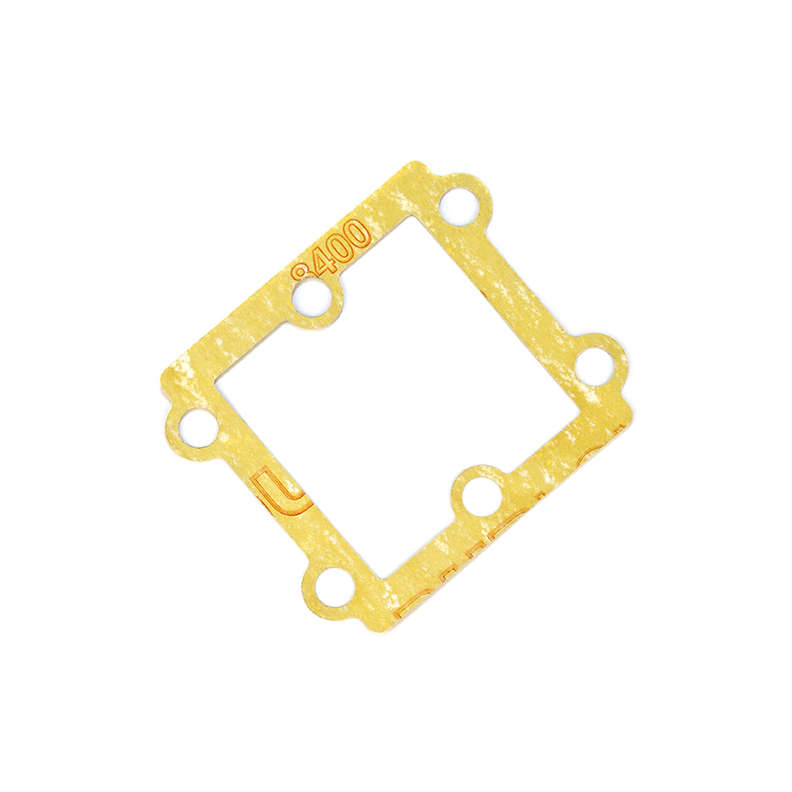 Durlon 8400
Durlon 8400 gasket material has a very wide range of uses. It can be used in process piping and equipment, chemical, pulp and paper, and other general industrial application. It has excellent resistance to steam, mild caustics and acids. It has a wide pH application range.
Service Limits

Fibers

Phenolic

Binder

Nitrile (NBR)

Colour

Gold

Temperature range

Max: +800°F, Min: -100°F, Continuous max: +554°F

Thickness

1/64" to 1/8"

Sizes

60" x 63", 60" X 126"

Maximum pressure

1500 PSI

Resistant to:

Steam, oils, solvents, caustics, fuels, dilute acids & alkalis, hydrocarbons, refrigerants

Applications

Process piping and pulp & paper industries. Ideal for fluid services, including saturated steam, oils, dilute acids & alkalis, solvents, fuels and refrigerants
Disclaimer: The above values are typical properties and are provided for information only. They should not be used to set specification requirements. It is up to the end user to determine whether the material is suitable for the intended application.