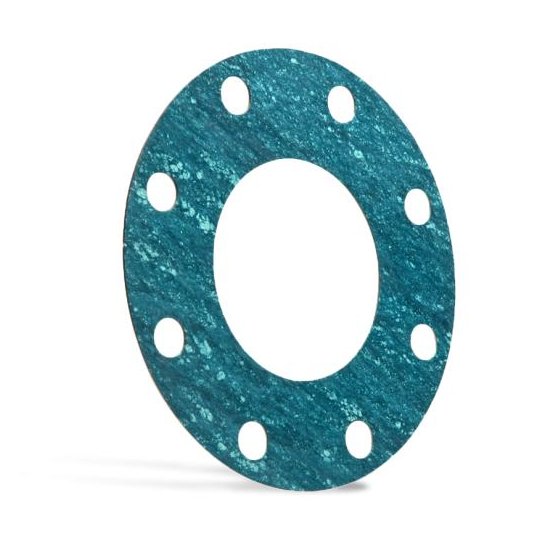 Garlock Multi-Swell 3760U
Multi-Swell 3760-U is an NSF 61 approved gasketing material, ideal for potable water applications. This gasket material is softer and more compressible than standard fiber gaskets with lower loads. Multi-Swell 3760U gaskets will create its own load when in contact with oil or water.
The sheet with a "U" suffix comes unbranded, without any ink markings.