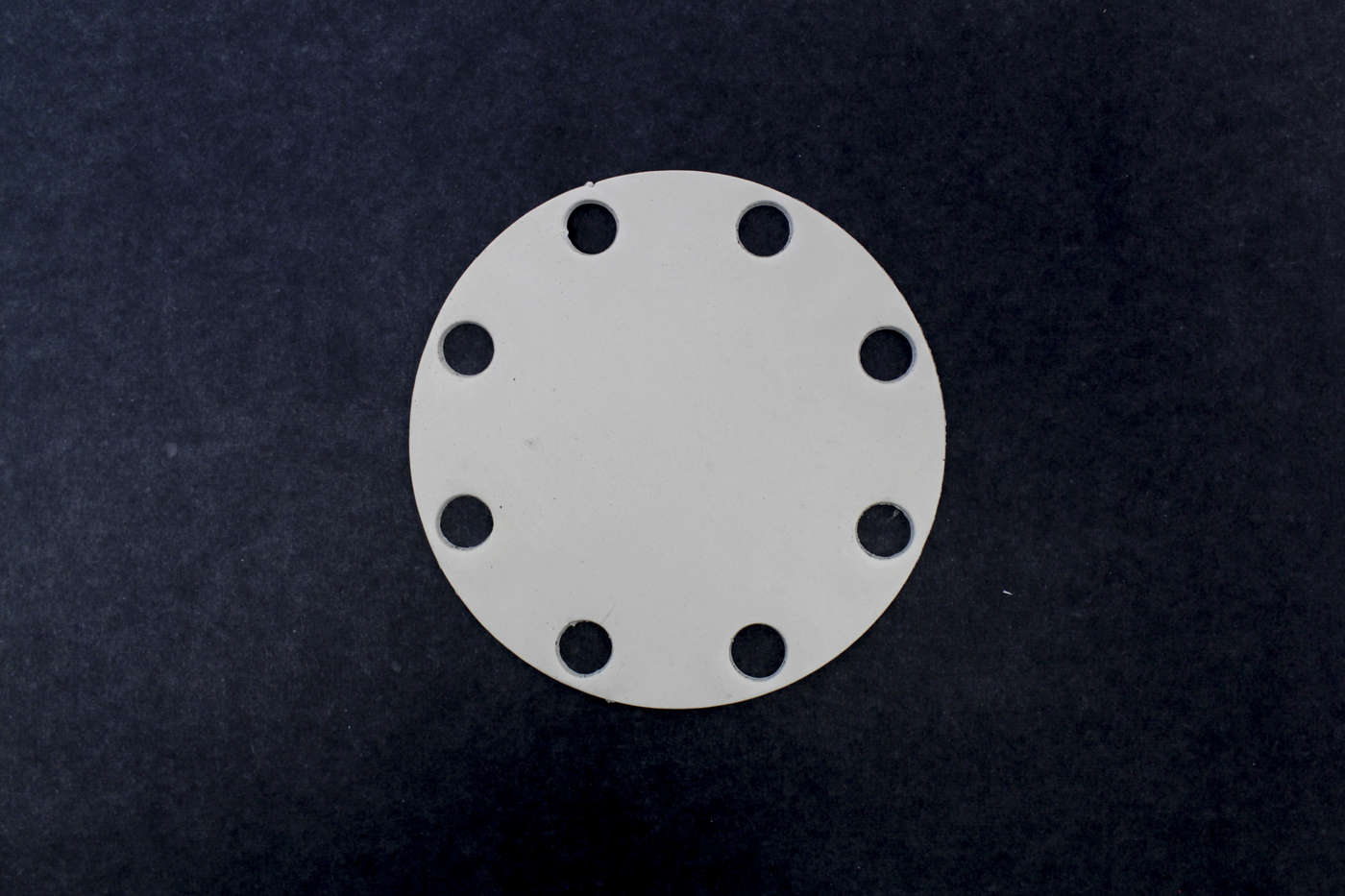 Gylon 3540
Gylon 3540 is very compressible; suitable for non-metallic flanges & glass lined equipment. Great against strong acids & caustics, as well as hydrocarbons. Conforms to FDA standards.
Service Limits

Filler

Microcellular PTFE

Colour

White

Temperature range

-450°F to 500°F

Thickness

1/16", 1/8"

Sizes

60" x 60"

Maximum pressure

1200 PSI

Resistant to:

Strong caustics, strong acids, hydrocarbons, chlorine, cryogenics

Available Forms

Sheet, Cut gaskets
Disclaimer: The above values are typical properties and are provided for information only. They should not be used to set specification requirements. It is up to the end user to determine whether the material is suitable for the intended application.